Zadok Media
Back to Shop
The Sacred Art of Joking (signed copy)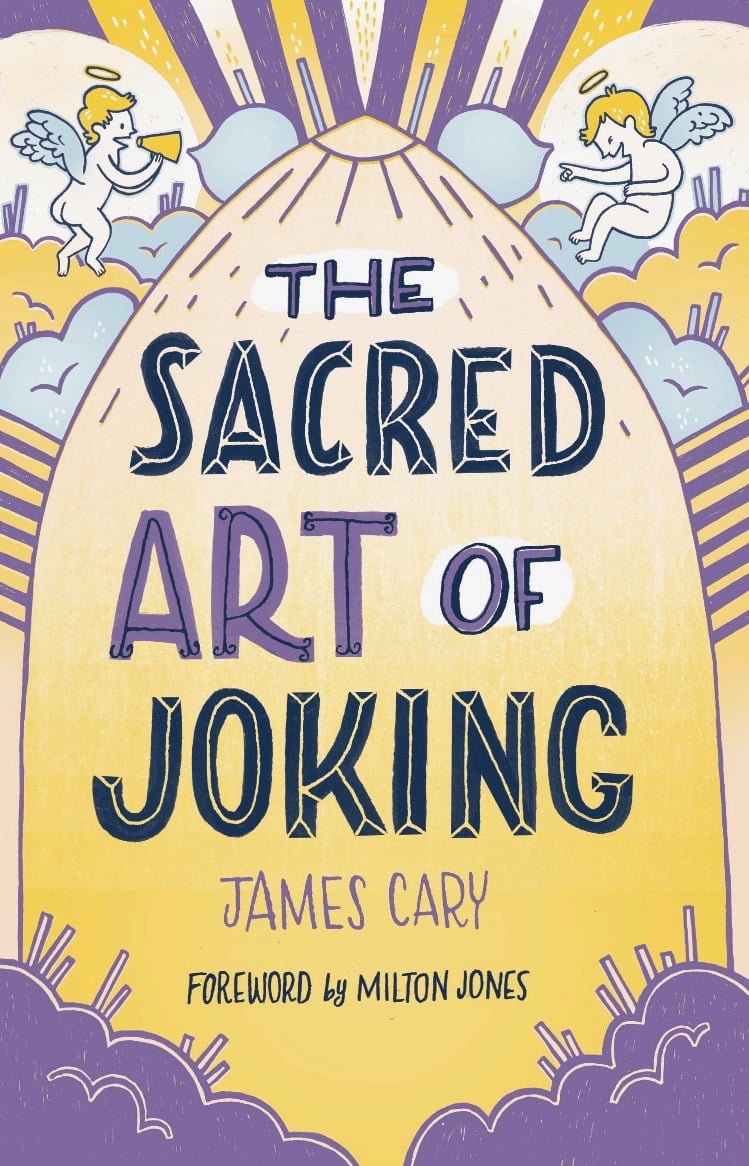 £

8.99
Every few weeks a politician, pundit or soap star causes a media storm by making a gaffe or tweeting a joke that some people do not find funny. A sense of humour failure can lead to losing your friends, your twitter account, your job, your career and, in some cases, your life.
James Cary knows about this. He is a sitcom writer who's written jokes about bomb disposal in Afghanistan (Bluestone 42), defended comments about Islam by Ben Elton on Newsnight, and been on a panel with radical Muslim cleric Anjem Choudary. He sits on the General Synod of the Church of England, has a degree in Theology and somehow managed to co-write episodes of Miranda and My Family.
This entertaining, breezy book, explains how comedy works (with jokes and quotes) and gives much-needed insights into the controversy surrounding humour and what happens when jokes go wrong.
If you buy it here, direct from the author, it can be signed or made out to whoever you like. Please specify on purchasing if you want something specific (within reason!). You don't get that on Amazon.